Meet CBA
A STRATEGIC MARKETING FIRM
Candice Bennett & Associates, Inc. is a full-service strategic marketing and research firm committed to helping organizations and individuals turn data into cost-effective and actionable strategies.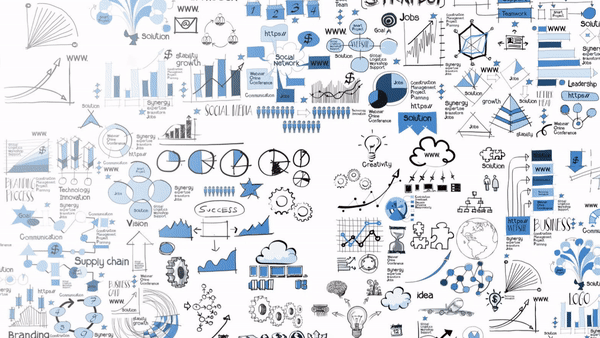 Cut Through the Clutter
Founded in 2003, Candice Bennett and Associates, Inc. is a strategic marketing and research firm that uses our expert insights to identify lucrative trends for our clients to facilitate the launch of successful new products and services, strengthen brand loyalty among customers, and ultimately grow their businesses. Offering the experience of a large firm at the cost of a small one, our strength is our scope with clients who are global in reach, represent a variety of industries and serve consumers, businesses, and governments.
Research shouldn't be overwhelming. We help organizations dig deep into their data to uncover insights that help optimize their business strategies.
Marketing shouldn't be haphazard. We help organizations plant with deliberation the right seeds in the right places to lead to long-term strategic growth.
Fundraising shouldn't be scary. We help women Democratic candidates harvest the potential from their donor base.