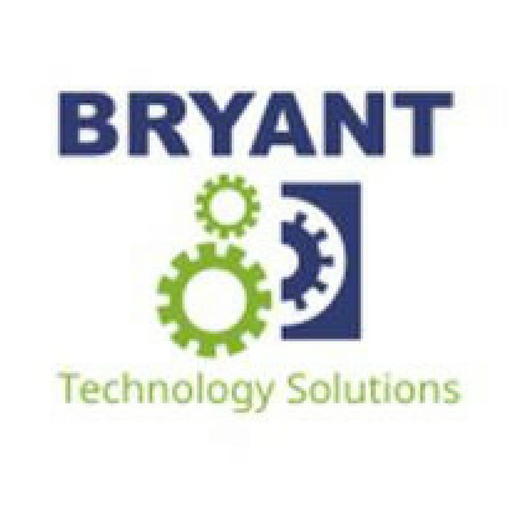 Rodney Bryant
Bryant Technology Solutions
Rodney Bryant has gained in–depth experience in all aspects of computer systems development, deployment, and maintenance since 1996. He has worked with many large and small retail and service companies. His skills encompass programming, network design and administration, hardware configuration and troubleshooting, performance analysis, and tuning. Rodney's achievements include nationally recognized certifications: A+, Network+, Security+, MCSE, MCSA and CCNA.
His vast knowledge of various operating systems, software, programming languages, and hardware makes him an essential part of the Candice Bennett & Associates team.
Before working with Candice Bennett & Associates, Rodney held positions with Butler Manufacturing as a systems analyst and SBC as a network center technician.
Rodney received an associate of science in electronics technology (summa cum laude 1999) and a bachelor of science in technical management (magna cum laude 2003) from DeVry University.
He resides in Independence, Kansas.