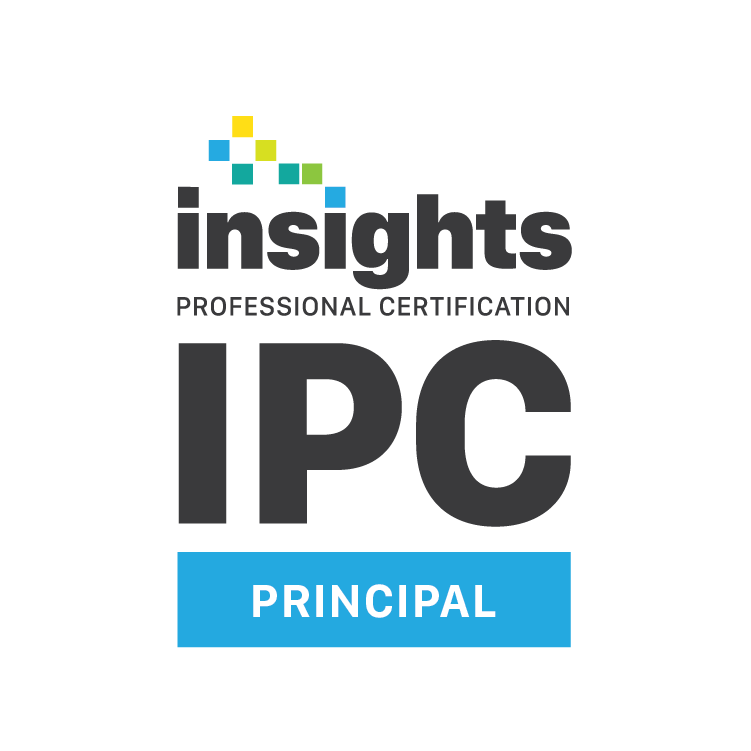 Candice Bennett has been developing and implementing communication strategies for corporations, political candidates and not–for–profit organizations since 1998. She started her career at Penn, Schoen and Berland. She specializes in using quantitative research at all levels of strategic planning, including brand development, product optimization, crisis communications and employee engagement. She believes that research is one of the most effective tools any organization can utilize to be competitive and to optimize any business strategy.
She has worked with clients in a variety of industries, including entertainment, technology, consumer electronics, healthcare, financial services, education, managed services, heavy industry, packaged food products, and hospitality. Candice received her M.A. in Security Policy Studies and B.A. in International Affairs from The George Washington University. She is a member of the Insights Association.
Besides running her company, she currently serves as the Director of Development & Communications for Good Shepherd Housing & Family Services in Alexandria and was appointed by Governor McAuliffe to Virginia's Fair Housing Board in 2017. She was appointed to the Fairfax County Planning Commission in 2020 by Board of Supervisors Chairman McKay.
In 2015, she ran for the Democratic nomination for the Fairfax County Board of Supervisors-Mount Vernon District. She is an alumna of Leadership Fairfax (2013),  the Sorensen Institute for Political Leadership's Candidate Training Program (2015), and Emerge Virginia (2017). She is committed to seeing more women Democratic candidates elected to office across the board.
Awards & Recognition
2015 Heroines of Washington Finalist, March of Dimes, Washington, DC
2012 Brava Award Winner, SmartCEO Magazine, Baltimore, MD
2011 WBE Star, Women's Business Enterprise National Council, Washington, DC
Top 100 MBEs 2010, Center for Business Inclusion and Diversity, Silver Spring, MD
Enterprising Women Class of 2010, Enterprising Women Magazine, Miami, FL
2010 Outstanding WBE Award, Women Presidents' Education Organization, Washington, DC
2009 Spotlight Award, Women Presidents' Education Organization, Washington, DC
2009 WBE Partnership Award, Women Presidents' Education Organization, Washington, DC
2007 Spotlight Award, Women Presidents' Education Organization, Washington, DC
2006 President's Award, Washington, DC Chapter of the International Special Events Society, Washington, DC