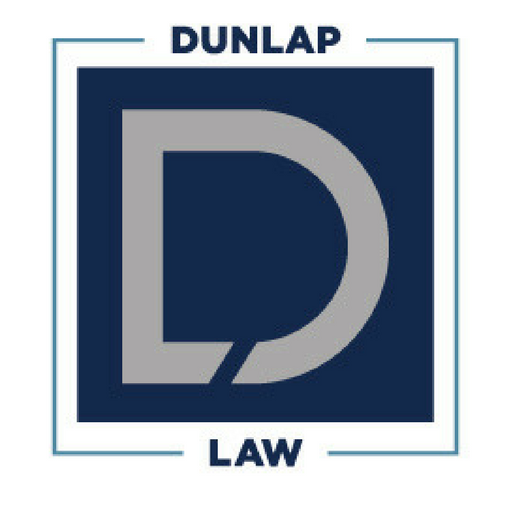 Dunlap Law
Dunlap Law is a boutique firm offering corporate counsel, including:  fractional general counsel, trademarks and copyrights, licensing, contracts and leases, regulatory compliance, and formations, mergers, or acquisitions.
Unique among law firms, Dunlap Law counsels companies on identifying, managing, and appropriately disclosing non-financial, "sustainability" risks that impact corporate value.  Tricia Dunlap is a recognized expert in the Sustainability Accounting Standards Board disclosure frameworks.  She holds the SASB credentials, Fundamentals of Sustainability Accounting (FSA) Level 1 and Level 2 because she served on the small team of subject matter experts who wrote the credentialing exams.  Tricia also served on the SASB's Advisory Board and as a member of the Consumption Industry Working Group.  She has extensive knowledge of the ever-shifting global landscape of sustainability disclosure.


Dunlap Law is the first (and only) certified B Corp law firm in Virginia or DC.  B Certified companies are committed to leveraging the force of business for positive social and environmental impact.  Tricia has always believed in leaving the world a little better than she found it.  Being a B Corp allows her to deliver outstanding legal counsel while living true to her values.